For what about Wednesday we have new fashion trends and some that I am not quite sure about. First off I am not some Vogue obsessed girl, nor do I resemble a 5 year with the Sears Christmas Catalog for the newest issue of InStyle. I am usually pretty conservative and not the first to purchase what was debuted at New York's fashion week. The older I get the more that I try to incorporate trendy pieces, but again.. not much!
So here are the things on the What about Wednesday list:
Shirt Dresses- I get it. They are cute and they look really good on a lot of people, but it should cover your rear. I feel that once you get past a certain age you can rock this trend, but pair it should come to at least midthigh--call me granny if you want. They should also be paired with leggings.. not tights.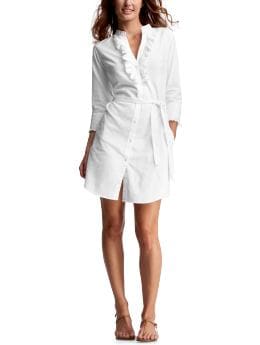 Pants? YES PLEASE.
Ok so this one.. BIG FAN!
Velvet- This is big for the fall. When I first saw this I turned up my nose and went straight to a post 90's fashion revival. Then I realized I have a pair of velvet pin striped pants from The Limited. I heart them.
My pants look similar to those.
There is though a fine line with velvet.. beware
Lastly- Sheer...this is also on the list of thing for fall 2010. Do we think I could sport this to the office?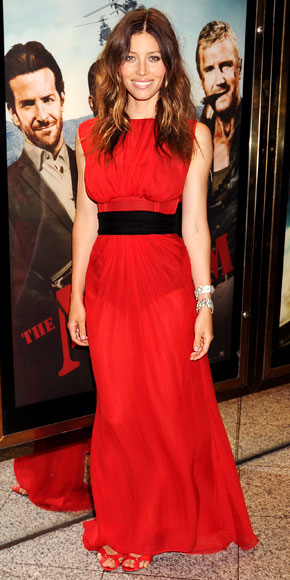 "WHY WE LOVE IT
Jessica Biel is one beautiful show-off! She revealed her shapely silhouette in a stunning crimson gown in sheer chiffon. Classic accessories, along with the dress's demure cut kept the look as sophisticated as the star.
courtesy of InStyle...
****ALSO, guess who is getting a china hutch? ***
Dear Craig's list, thank you for not failing me. Since I have conducted this search for the past year, you will now see a dramatic drop in your hits as I will not be checking you every hour hoping for a new post.**
Thank you,